How did iJobSight get started?
I'm Lonnie Fuller, Owner of Circle Services Construction L.L.C. and I'm also one of the founding partners at Cresentia Technologies. You might wonder, how does owner of a construction company end up as a partner in a technology company. Let me tell you how that happened.
For many years, I burned up the roads in our service area, doing my very best to check on every jobsite, every day. I needed to ensure my company delivered high quality work for my customers. It only made sense; it's how I made my living. Most days, my trips accumulated hundreds of miles and no matter how I tried, I seldom made it to all my jobsites.
At the end of the day, all I accomplished was wearing out my truck, exhausting myself and spending a great deal of money on diesel. Even with all my effort, I still I didn't always know who was at work, who didn't show, who had punched in for someone else, or how the job site was progressing. It was a frustrating routine, to say the least.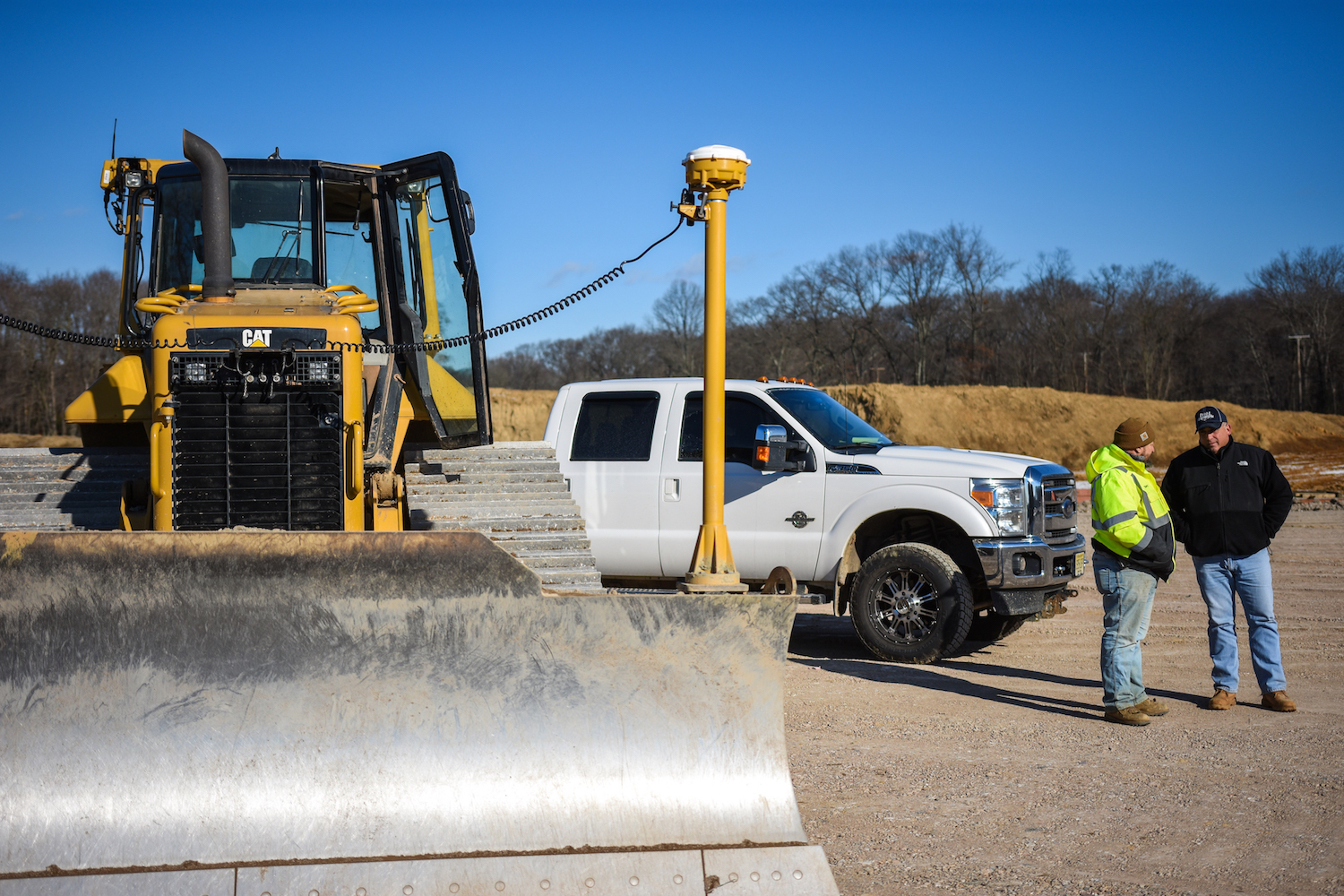 I once voiced my frustration at a family gathering to my Brother-in-Law who is an Enterprise Software Architect. "What you need," he said, "is some help from technology." I remember muttering, "What does technology have to do with my business?" "Technology is when you apply science to a business," he replied. "Well, let's see if you can apply some of that technology to my business," I challenged.
It began that day in 2013 with a simple exchange of ideas, and it didn't end there.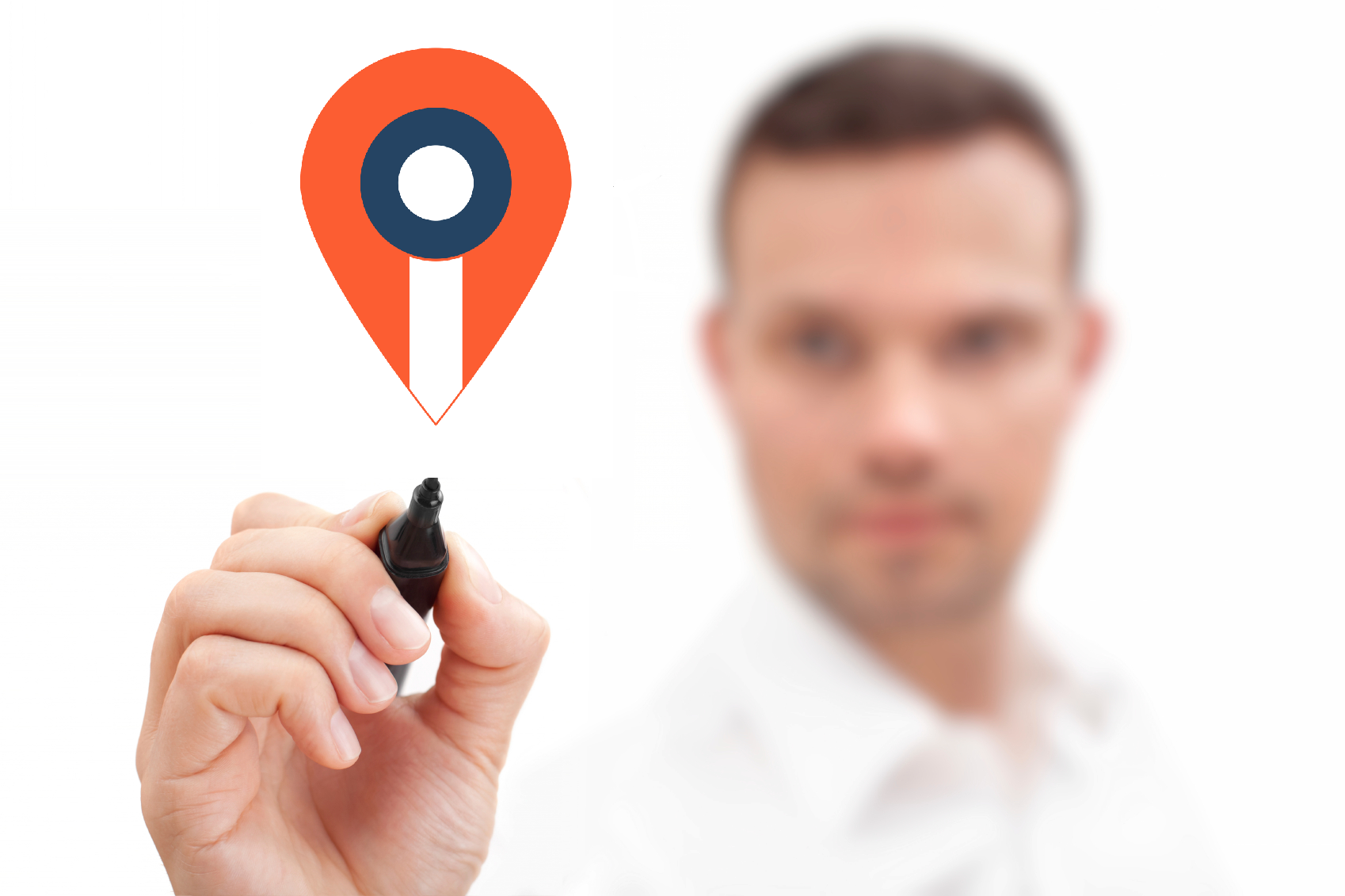 Today iJobSight is much more than an idea; it's a field tested Application Suite that leverages Cloud Based Bio-metrics and Global Positioning to give you unprecedented control of your job sites at an affordable cost for businesses both large and small.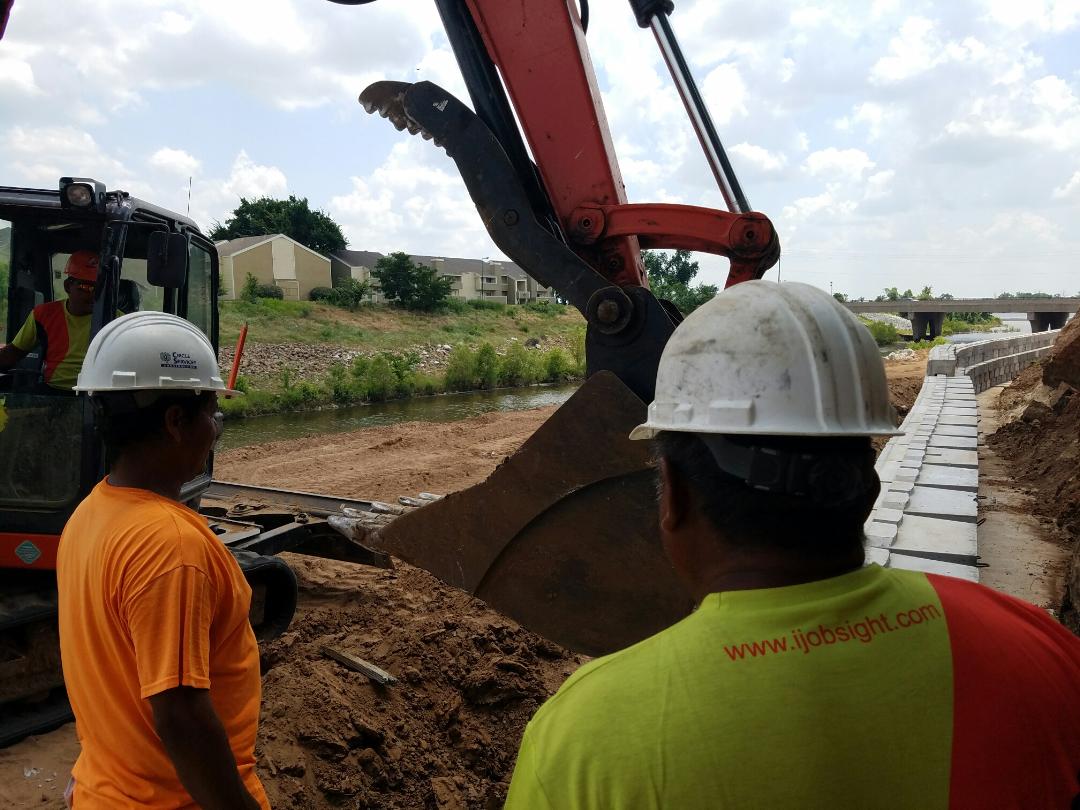 I'm still in the construction business, it's in my blood; but I no longer have to live in a state of frenzy, continually dashing from jobsite to jobsite. iJobSight takes the worry out of who is on-site and gives me visibility I need, all with the convenience and security of the cloud.
I can now recommend a cost-effective solution to construction company owners who are experiencing the same dilemma I used to experience. I can recommend it because I believe in it. I believe in it because I use it.
iJobSight has been bringing affordable technology to the working man since 2015.
Find out how it can help you.
Check us out at http://www.ijobsight.com or email me circleservices@yahoo.com.
Lonnie